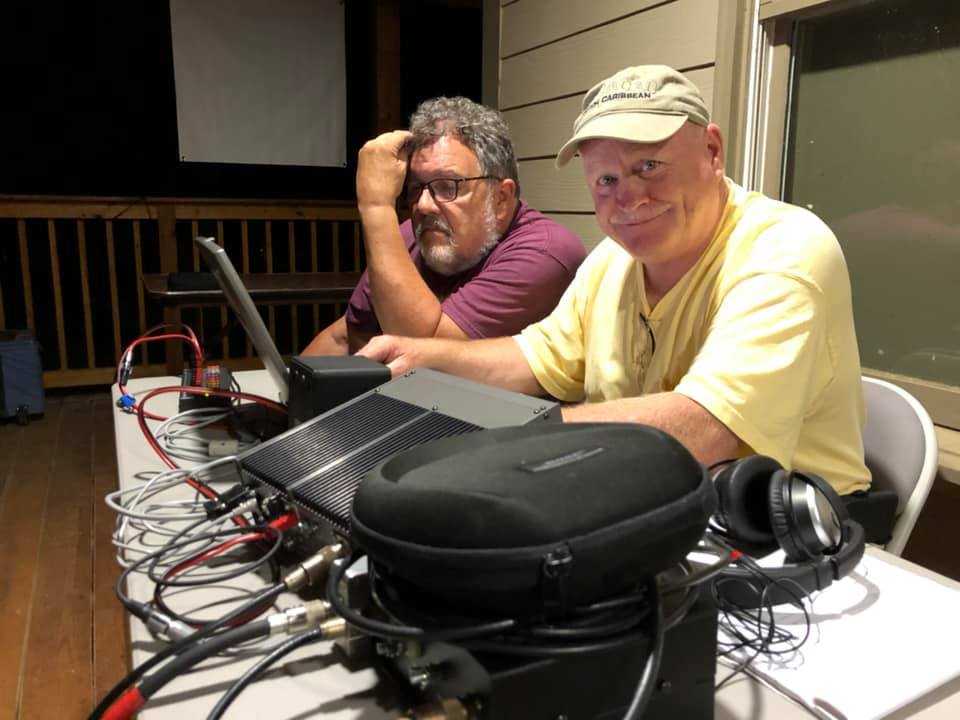 27 Sep

October 2019 Club Meeting

We've decided to move the October 2019 club meeting up a week so as to not fall on Halloween (Oct 31st).  The FCARC will hold it's October 2019 monthly meeting on Thursday, October 24th at the Fayette County Emergency Operations Center (EOC) co-located with Fayette County 911 at 110 Volunteer Way, Fayetteville, GA 30214.  The meeting begins at 7:00PM and will feature guest speaker (and Club President) Bill Lackey (KV4UD) and his presentation about contesting.

Please note this is a change in date.  Also note that our new meeting location is NOT the First UMC Fayetteville!