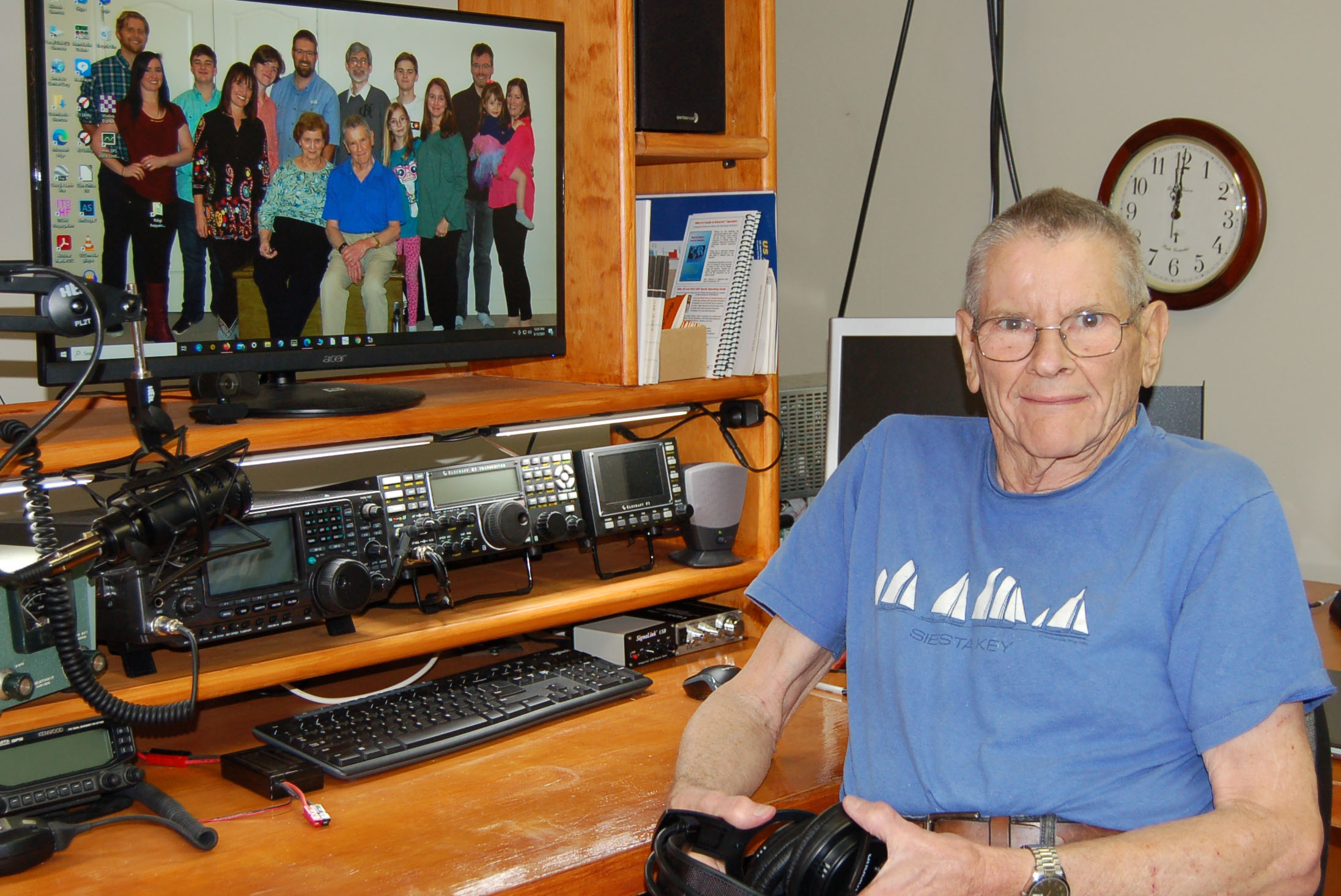 07 Oct

OCTOBER 2021 CLUB MEETING – Multi-meters

Join us for the in-person October 2021 meeting of the Fayette County Amateur Radio Club on 10/28 @ 7pm. All are welcome.

This month's speaker will be Jim Farmer, K4BSE – "Meters – the Gateway Instrument".

Click here for a copy of Jim's presentation in PDF format.

It'll feature a lot of fun tips, tricks, and information about multi-meters.

Meeting will be held at the Fayette County Emergency Operations Center (EOC) at 110 Volunteer Way, Fayetteville, GA. The EOC is co-located with the 911 center.  At this time, we're not sure if we will be streaming this presentation.  Stay tuned for more information about that.