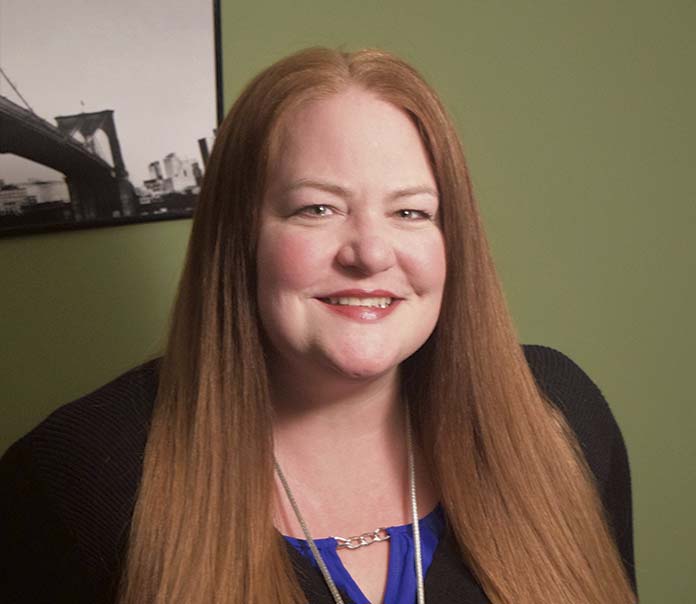 19 May

May 2023 CLUB MEETING – Fayette County 911 and P25 radio system

Join us for the in-person May 2023 meeting of the Fayette County Amateur Radio Club on 5/25/23 @ 7pm. All are welcome.

This month's program will be presented by Ms. Katye Vogt, KM4KMX, Director of Fayette County 911 Communications. The Fayette County 911 Communications Center was established in 1995 with the consolidation of four separate communication centers, two of which were Public Safety Answering Points (PSAP).  Last year, the county implemented a new P25 Phase II digital radio communication system.

The Communications Center dispatches for the following agencies:
Fayette County Fire and Emergency Services
Fayetteville Fire Department
Fayetteville Police Department
Peachtree City Fire and EMS
Peachtree City Police Department
Tyrone Police Department
Fayette County Sheriff's Department
Fayette County Marshal's Office
Meeting will be held at the Fayette County Emergency Operations Center (EOC) at 110 Volunteer Way, Fayetteville, GA. The EOC is co-located with the 911 center.
###