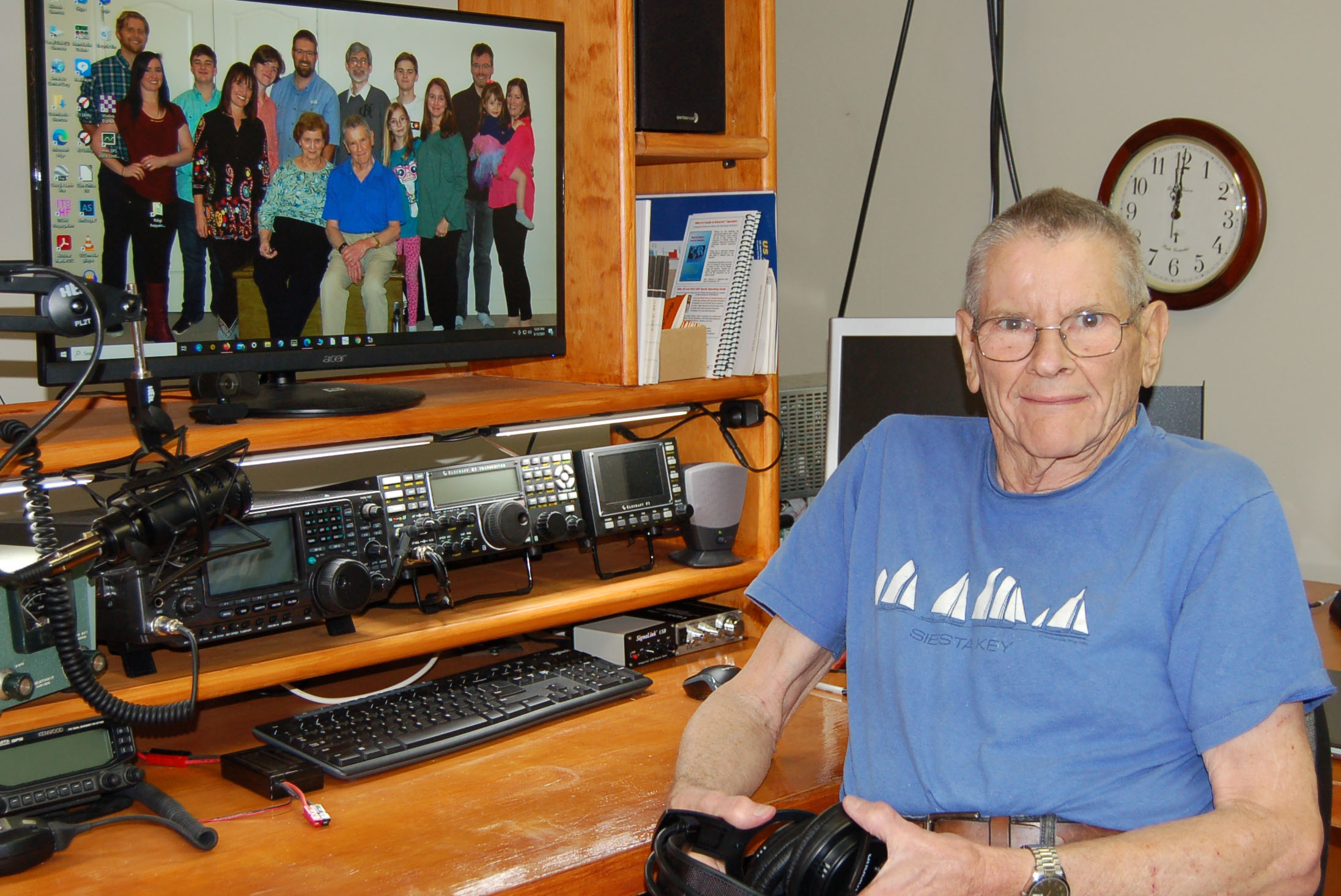 13 May

MAY 2021 CLUB MEETING – The World of FM

Join us for the in-person May 2021 meeting of the Fayette County Amateur Radio Club on 5/27 @ 7pm. All are welcome.
This month's speaker will be Jim Farmer, K4BSE – "A Practical Tour Through the World of FM".

It'll feature a lot of the technical info you need to use your HT or other FM gear to the best advantage.

Meeting will be held at the Fayette County Emergency Operations Center (EOC) at 110 Volunteer Way, Fayetteville, GA. The EOC is co-located with the 911 center.