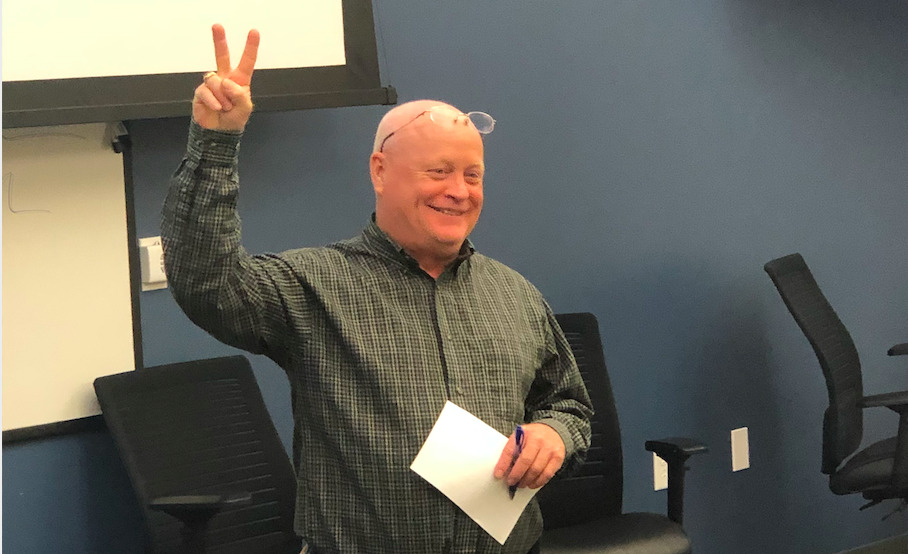 17 Jan

JANUARY 2022 CLUB MEETING – Officers elections and planning

Join us for the in-person January 2022 meeting of the Fayette County Amateur Radio Club on 1/27/2022 @ 7pm. All are welcome. Our meetings are generally held on the final Thursday of the month, except November & December.
This month we will be electing new club officers and thanking our outgoing President Bill Lackey, KV4UD, for his three years of service to our club. We'll also be discussing Winter Field Day plans for Saturday, 1/29. We hope you'll join us for the first club meeting of the year.

Meeting will be held at the Fayette County Emergency Operations Center (EOC) at 110 Volunteer Way, Fayetteville, GA. The EOC is co-located with the 911 center.