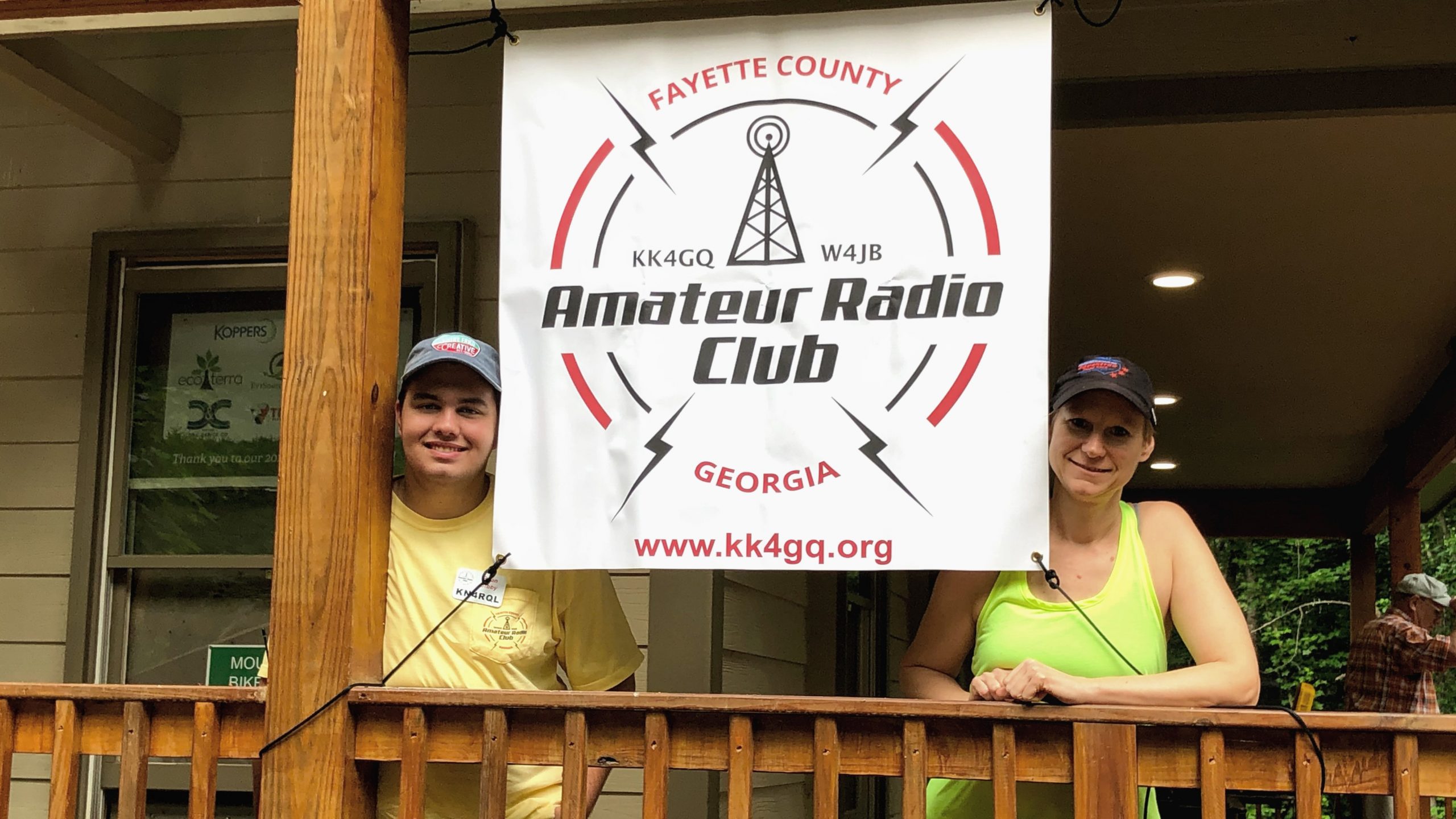 06 Jan

January 2020 Annual Meeting

Greetings & Happy New Year!

The January 2020 Fayette County Amateur Radio Club meeting will be held on Thursday, January 23rd – 6:30 PM at the Village Café (1240 Highway 54 West, Suite 200, Fayetteville, GA 30214 – Across from Piedmont Fayette Hospital).

The only business to conduct at this meeting will be the election of officers.  If you would like to serve or nominate someone to serve as a FCARC officer for the year 2020, please forward that information to John Snellen, AI4RT.

As a reminder, it's also time to renew annual membership (Individual $30: Family $40).  There are three ways you can do this.
Mail your check, payable to Fayette County Amateur Radio Club, Inc., to Fayette County Amateur Radio Club, Inc. PO Box 2391, Peachtree City, GA 30269;
Online renewal through the Club website https://kk4gq.org/online-application/; and/or
Bring your check to the January meeting.
Back in October, the club took measures to move away from the Yahoo Groups email reflector due to Yahoo phasing out that service.  Our new email reflector is through Groups.io.  If you haven't set up an account with Groups.io, please do so if you want to receive club info via email.  https://groups.io/g/kk4gq.
Hope to see you on the 23rd.
73,
Bill – KV4UD