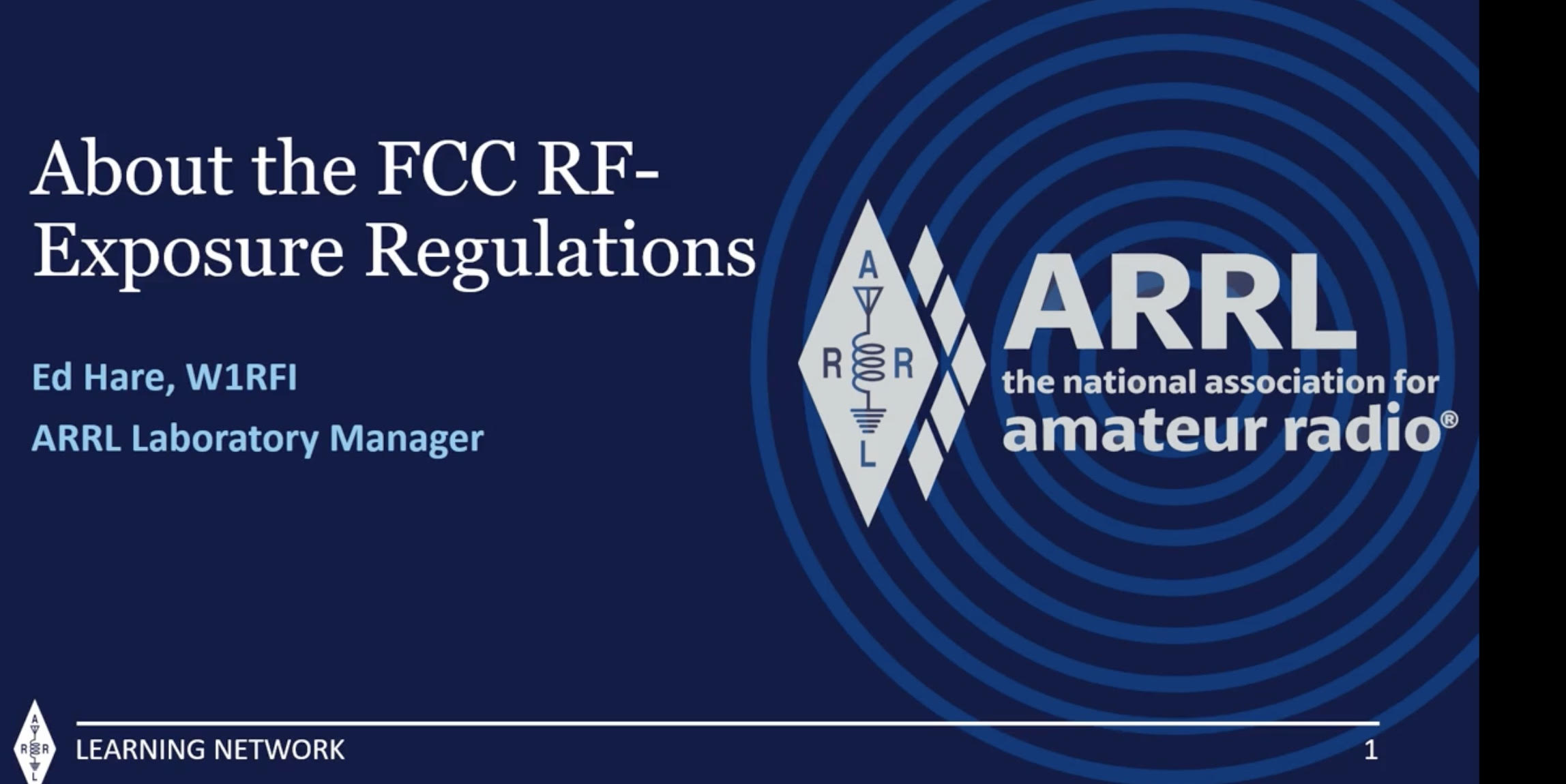 17 Aug

AUGUST 2021 CLUB MEETING – Ed Hare, W1RFI

Join us for the in-person August 2021 meeting of the Fayette County Amateur Radio Club on 8/26/2021 @ 7pm. All are welcome. We will provide a remote access link to the meeting for those who wish to join in from home, although we encourage you to attend in person.

This month's speaker will be Ed Hare, W1RFI, the ARRL Laboratory Manager talking about the FCC RF-Exposure Regulations.

Meeting will be held at the Fayette County Emergency Operations Center (EOC) at 110 Volunteer Way, Fayetteville, GA. The EOC is co-located with the 911 center.